Our Brand Promise
Each Stein Collection entity sets the standard for authentic hospitality, and impeccable service. The Collection's winning heritage and exclusive personality is the natural extension of Olympic gold medalist, Stein Eriksen, and his signature, transformative style. Year-round, guests and owners escape into the very finest mountain getaways, where they enjoy the delights of gracious hospitality, relaxed luxury, and awe-inspiring views. The Stein Collection logo is more than just a brand. It's a promise and a commitment that these destinations will deliver perfect, legendary experiences every moment of every day.
The Stein Way
​All Stein Collection team members complete an immersive training program called Stein Way. This training program is based on the core commitments and values that helped define Stein Eriksen on and off the slopes. We empower our team members to consistently strive for perfection, anticipate our guests' needs, and exceed expectations at every opportunity.
Company Culture
​A skier of singular style and artful grace, Stein Eriksen was more than the sum of his gifts to the sport he loved. He wrote his legacy every day on the slopes, then carried those same expectations into the world of luxury lodging and resort destinations. We attract team members who are committed to upholding that legacy, creating legendary experiences in an environment that motivates, challenges, and inspires all to strive for excellence.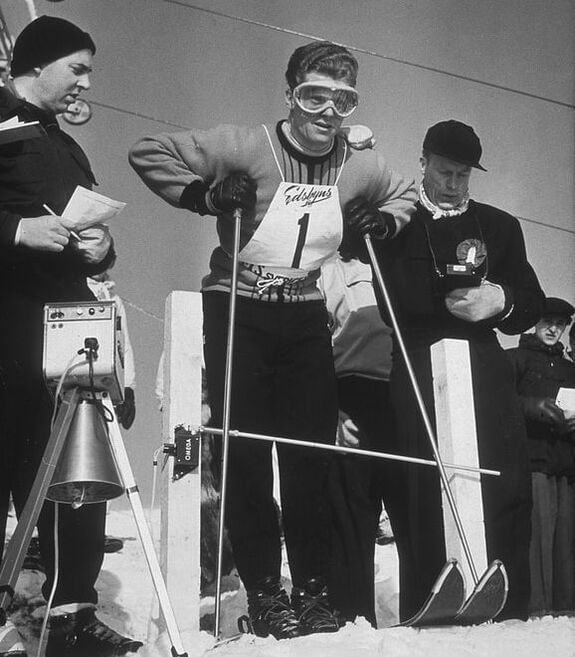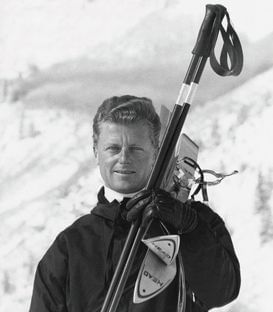 Legendary Beginnings
​We take great pride in our iconic namesake. Stein Eriksen is known as an innovator, a world champion, and an Olympian who forever revolutionized the alpine skiing world. More importantly, he treated everyone with genuine respect and kindness.

Stein's pursuit of the best has been infused into the Stein Collection properties and is exemplified in how staff and guests interact. Stein Collection strives to maintain the highest standards in every property, service, and amenity, and uphold the Stein Way standards that Stein Eriksen lived by every day.
Click here to learn more about Stein Eriksen, his life and achievements, along with the growth and development of the Stein Collection properties.